Beauty Matters – HUI with David Trubridge
wakaNINE and Light Matters are pleased to present a HUI event with David Trubridge.  The event is focused on David presenting his Beauty Matters talk followed by Q&A.
"HUI" is a Maori (native New Zealand) term that means gather, share and learn.
"Beauty Matters" is an exploration of aesthetics, design and future environmental sustainability, that answers the question "Can design be good design if it is not sustainable and beautiful?"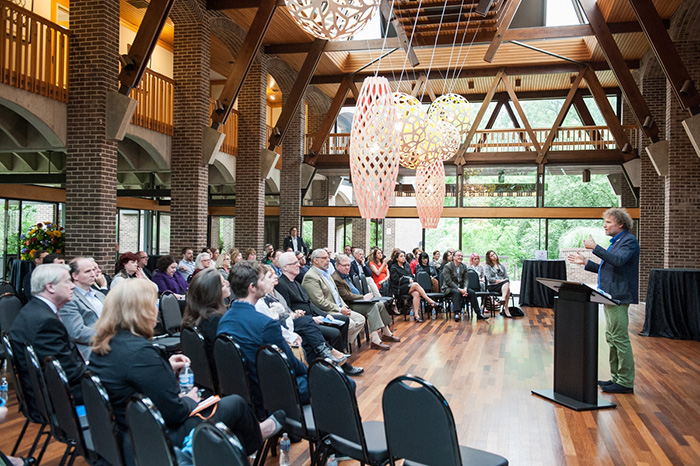 David Trubridge, based on the positive reaction to the talk, has written a Beauty Matters book that is currently being presented to New York publishers in pursuit of a book deal.  The talk has been presented across the globe over the past few years including a number of US & Canadian cities – Atlanta, Edmonton, Kansas City, Los Angeles, Minneapolis, Milwaukee, New York, Raleigh, San Francisco, Toronto & Washington DC.
Spy Valley, wine from New Zealand kindly supplied by Broadbent, will be served at the event.
DETAILS
Seattle – May 25th
5:30 – 7:30
4660 Ohio Ave South, Suite A
Seattle, WA 98104
RSVP – SeattleHUI@wakanine.com
Learn more about "Beauty Matters"