We are thrilled to see David Trubridge's Nikau fixture featured in Designer Pages.  Nikau is made from rapidly renewable bamboo which make it a perfect selection for Green Trends.
Read more about the article here.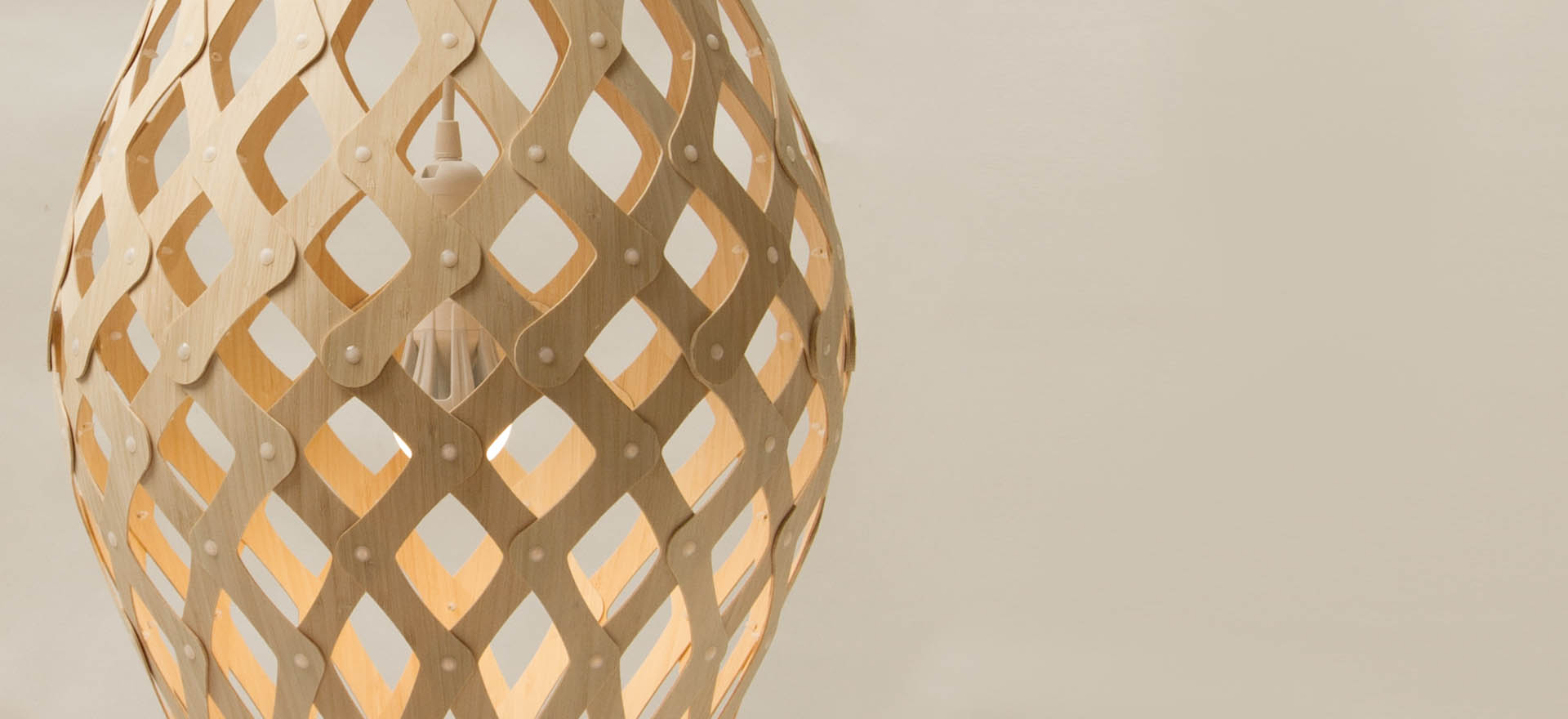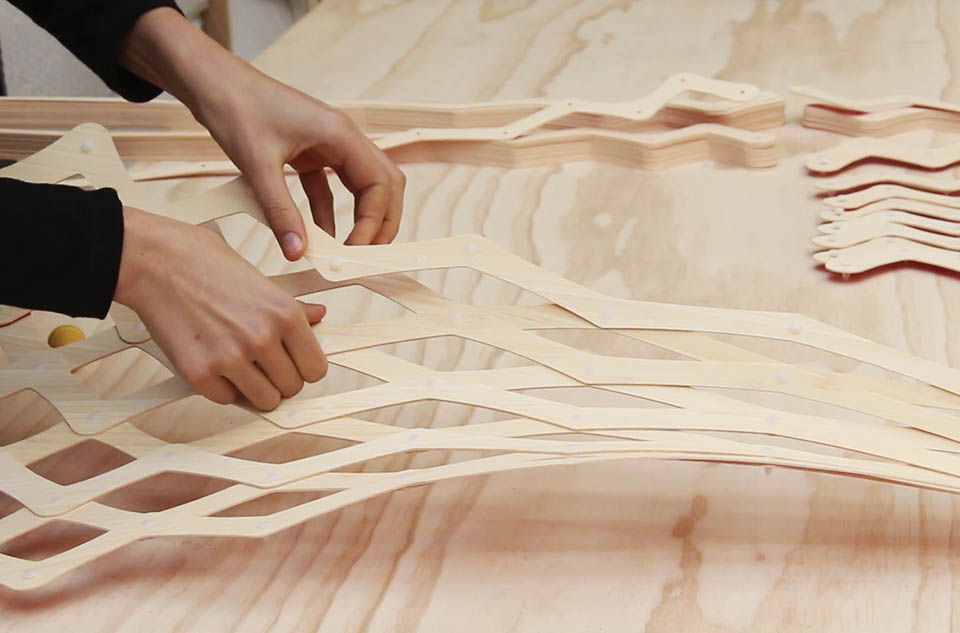 Nikau pendant comes in 11 finishes, including natural, caramel, or painted on one side. To find a local retailer, click here.